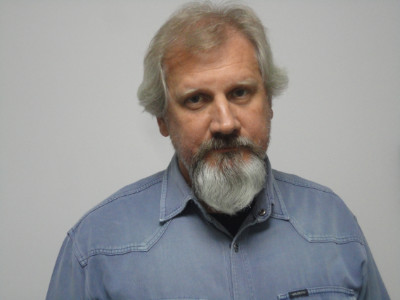 Orekhovsky Petr Alexandrovich, born in 1960
Education - Novosibirsk State University (1982), postgraduate study at the Leningrad Institute of Finance and Economics (Ph.D. in Economics - 1989), doctoral studies at the St. Petersburg University of Economics and Finance (Doctor of Economics - 1995).
Professor (1997, Obninsk Institute of Atomic Energy).
Since 2012 he has been working at the Institute of Economics of the Russian Academy of Sciences (Moscow), since 2015 - Chief Researcher, Head. Sector of Philosophy and Methodology of Economic Science. Since 2017 - editor-in-chief of the journal «Voprosy Teoreticheskoy Ekonomiki (Theoretical Economics)».
Research interests: discourse analysis, structuralist theories of economic growth, institutional studies, regional economics.